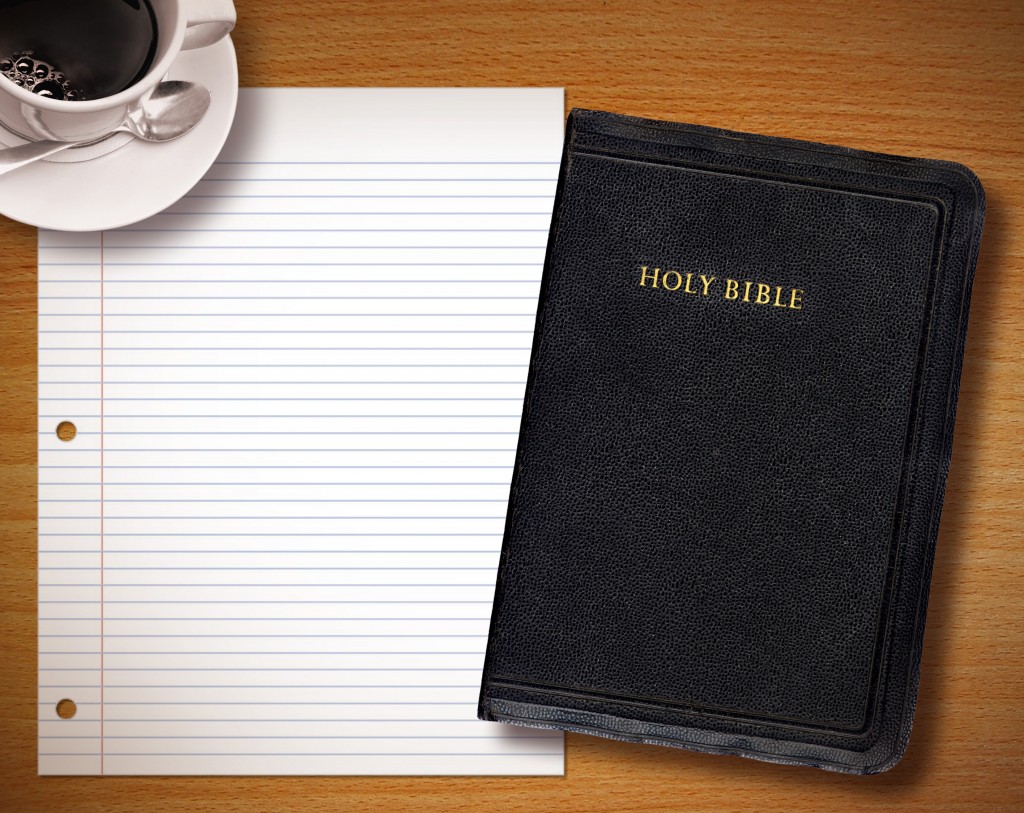 Bible reading should be part of our lives as Christians. But not just reading, prayerful reading, with an ear to hear what the Lord would speak to us. We should read God's Word with the goal of being with Him and learning His truth and, of course, applying it to our lives.
I am always interested in what other people do to nurture their spiritual lives, especially how they read the Bible.
Here is an interesting article I came across about one man's experience with reading God's Word.
How do you read the Bible? Comments welcomed!