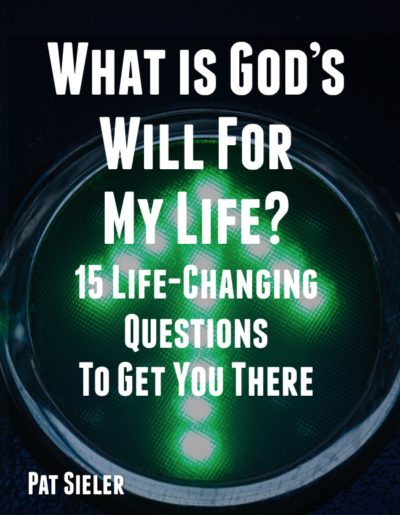 What Is God's Will For My Life?
Welcome and congratulations!
Just click below to access your download.
You'll also be the first to receive new blog posts, as well as occasional emails about God's will and what's happening with me.
I'd also love to pray for you! I can't promise that I will pray for you everyday, but if you email me any special requests, I will definitely lift you up to the Father when I receive it. Just hit reply whenever I email you.
I look forward to staying in touch with you and getting to know you better. You can go to my Facebook Author Page and join the community.
And while you're there, let me know what you think about this resource.
May you be growing in the grace and knowledge of our Lord and Saviour Jesus Christ.
God bless you!